(Published January 23, 2020)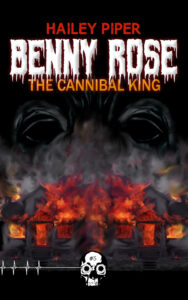 Blackwood, Vermont has one legend to its name—Benny Rose, the Cannibal King. Every local kid knows him and tells his stories, especially on Halloween. When a new girl moves to town in the autumn of 1987, the legend inspires high school junior Desiree St. Fleur and her friends to pull a Benny Rose-themed prank. A few laughs and screams, and they'll have a Happy Halloween.
But a vicious storm crashes into Blackwood and interrupts the festivities. Soon the girls find themselves trapped and hunted in a strange neighborhood where no one will help them. There's nothing made-up about Benny Rose this Halloween night. The truth is coming, and it's hungry.
A tense, dreadful ghost story and slasher novella, Benny Rose, the Cannibal King is Book 3 in the Rewind or Die series from Unnerving.
Available in paperback from Bookshop.org or in paperback and ebook from Amazon.
(Published September 27, 2019)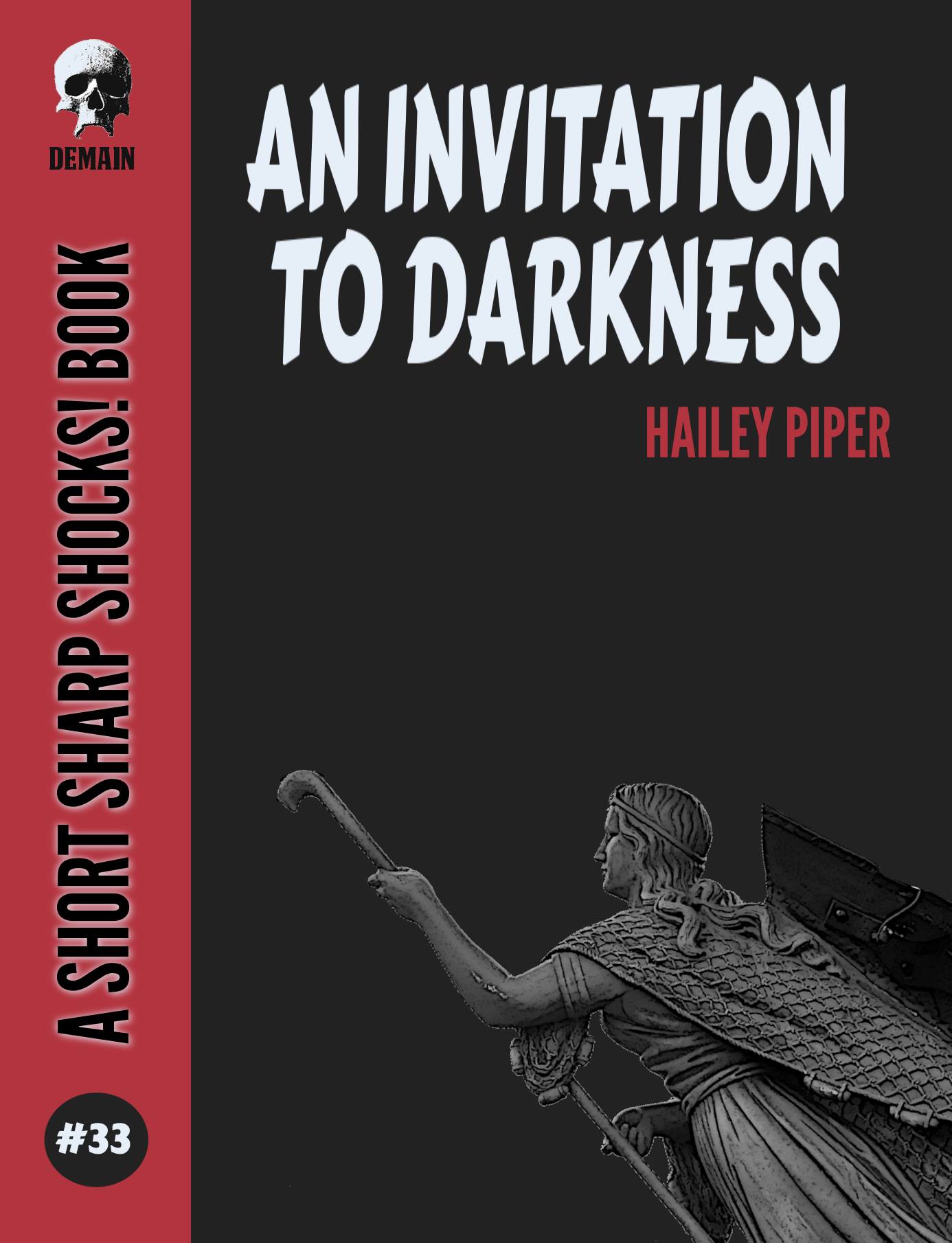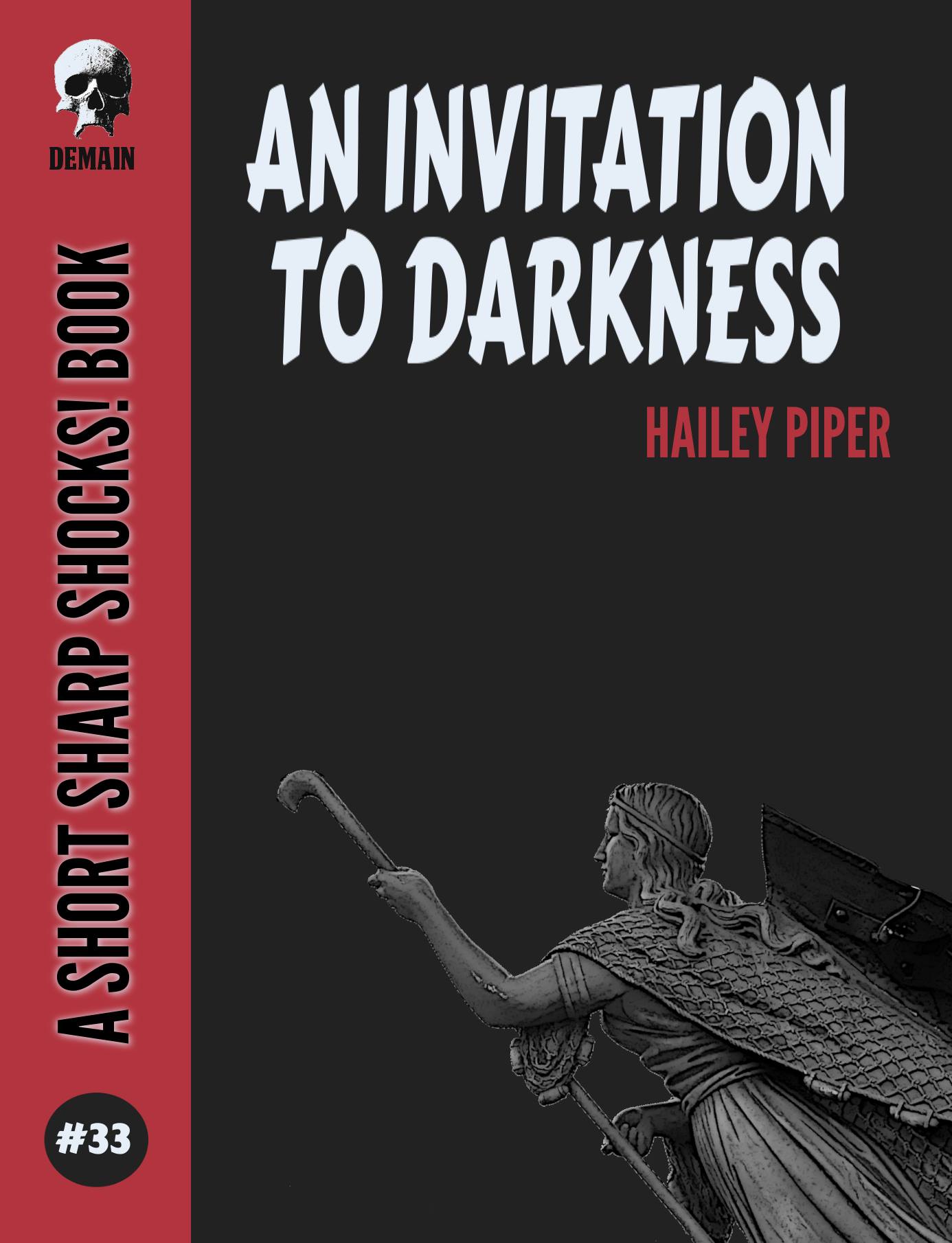 Jamie Thames thinks she's retiring from a life of adventure on the high seas to a quiet shore. She soon falls in love with Elizabeth Leavenworth, Leavenworth Manor's gloomy heiress with hope in her eyes. But like Elizabeth, her home is haunted, and ghosts may be the least of the couple's troubles.
A Gothic horror mystery, An Invitation to Darkness is Book 33 of the Short Sharp Shocks! Series from Demain Publishing. Available now on Kindle.
(Published October 2, 2018)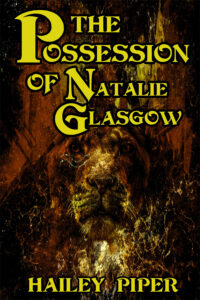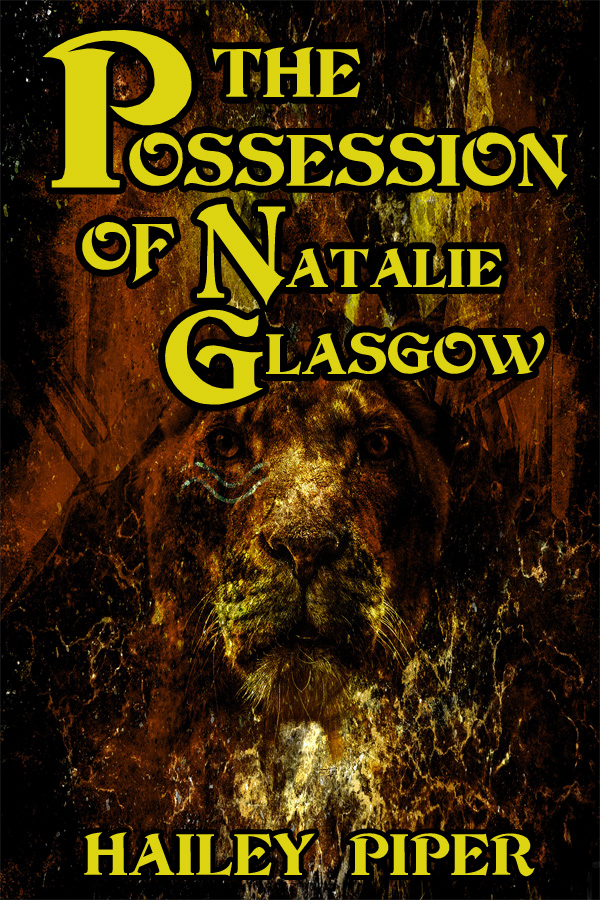 Margaret Willow has never met an eleven-year-old as dangerous as Natalie Glasgow. Natalie spends her days comatose, but at night she prowls her mother's home, unnaturally strong and insatiably carnivorous. With doctors baffled, Natalie's mother reaches out to Margaret, an expert in the supernatural. But even Margaret is mystified and terrified by Natalie's condition. She's dying, and before she dies, she might kill someone. Has a demon clawed its way inside an eleven-year-old girl? Or does the source of this nightmare lie with Natalie's dead father?
A tight, tense novella, THE POSSESSION OF NATALIE GLASGOW twists the exorcism tale at every turn down to its final grave confrontation.
Get the paperback from Bookshop.org or paperback/ebook from Amazon!