Hailey Piper is represented by Karmen Wells at The Rights Factory for Film/TV rights. Please direct all inquiries to her.
Upcoming adaptations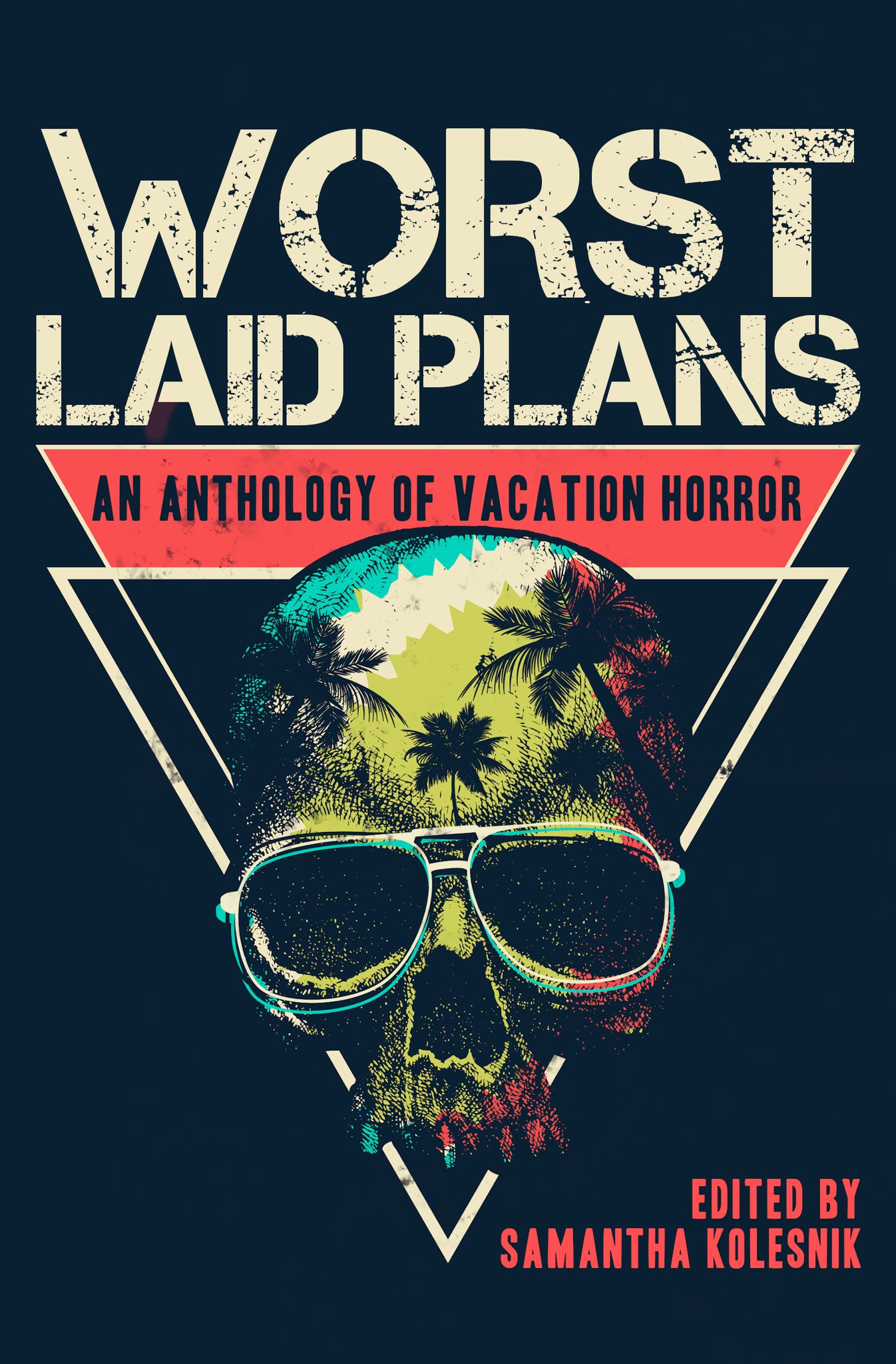 "Unkindly Girls" in Worst Laid Plans
GenreBlast Films will be producing a film adaptation of Worst Laid Plans: An Anthology of Vacation Horror. Based on the Splatterpunk Award-nominated and Stoker Award-nominated, edited by Samantha Kolesnik and published by Grindhouse Press, the film Worst Laid Plans will adapt five stories from the book.
More details, including release date, still to come.