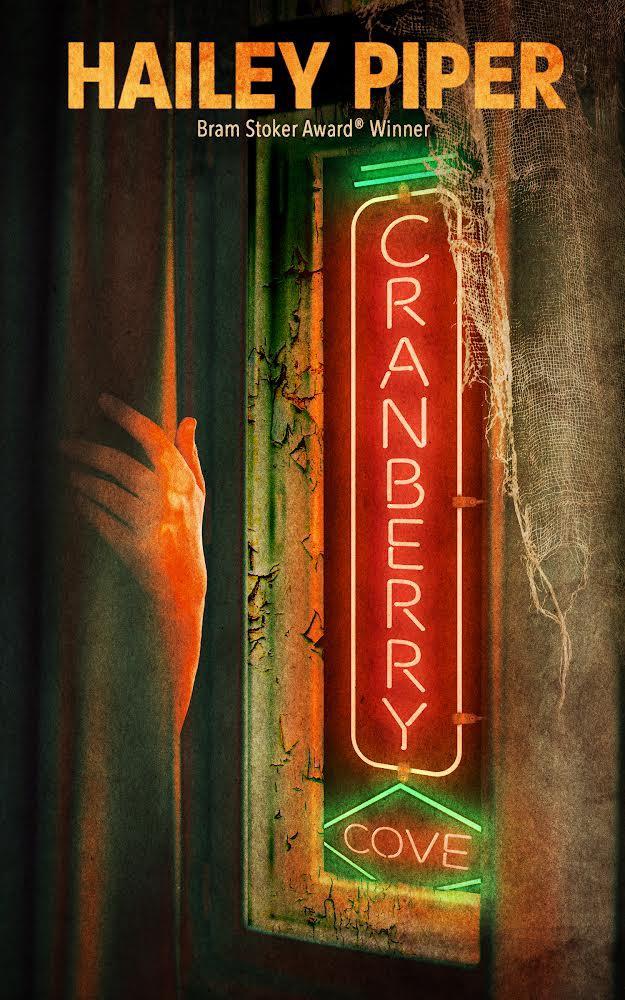 It's cover reveal day! Excited to let loose the cover of Cranberry Cove, my upcoming supernatural crime novella, out from Bad Hand Books on April 2, 2024. So I guess it's also a release date reveal.
The art comes from legendary artist Lynne Hansen, who I've wanted to work with for the longest time, and she's truly captured the book's eerie uncertainty and sense of being watched.
Ebook pre-orders are already up on Amazon, along with a brief plot summary:
What's been happening at Cranberry Cove? It's unspeakable. It's unspoken.
Emberly Hale is about to take a dark journey inside the derelict hotel—and inside her own past—to find out the horrible truth.