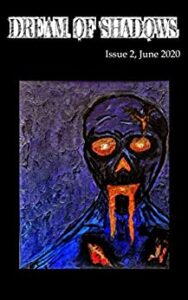 Happy Pride Month! I delayed updating for what I feel should be obvious reasons. The first Pride was a riot though and no change comes without fighting for it.
New stories:
Dream of Shadows has released their second issue, inside which you'll find my post-apocalyptic fantastical horror flash fic, "Forgive the Adoring Beast" alongside lots of other cool stories.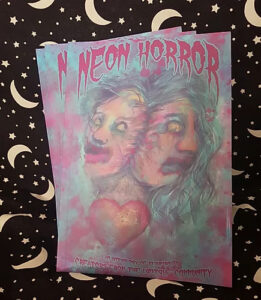 Over in the UK, The Haunted Bouncy Castle has released their first anthology, Neon Horror, which is all queer horror creators. My flash fic "There Is an Old Lady Who Swallows the Stars" appears inside.
Next, Stephanie Evelyn has been running a terrific series of interviews, Women Thought Leaders in Horror, over at her blog and was kind enough to invite me to be part of it. She posed interesting questions that I was all too happy to answer. You can check that interview here.
More to come soon!