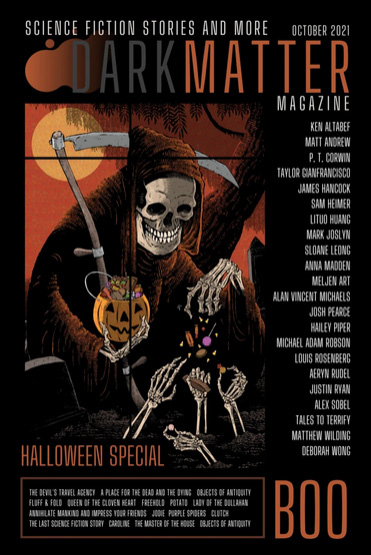 Happy Halloween month! It's the best time of year for us horror lovers, a time where we can creep out of the closets and crawl up from under the beds and be absolutely obnoxious about our love for all things that go bump in the night. You know, more than usual.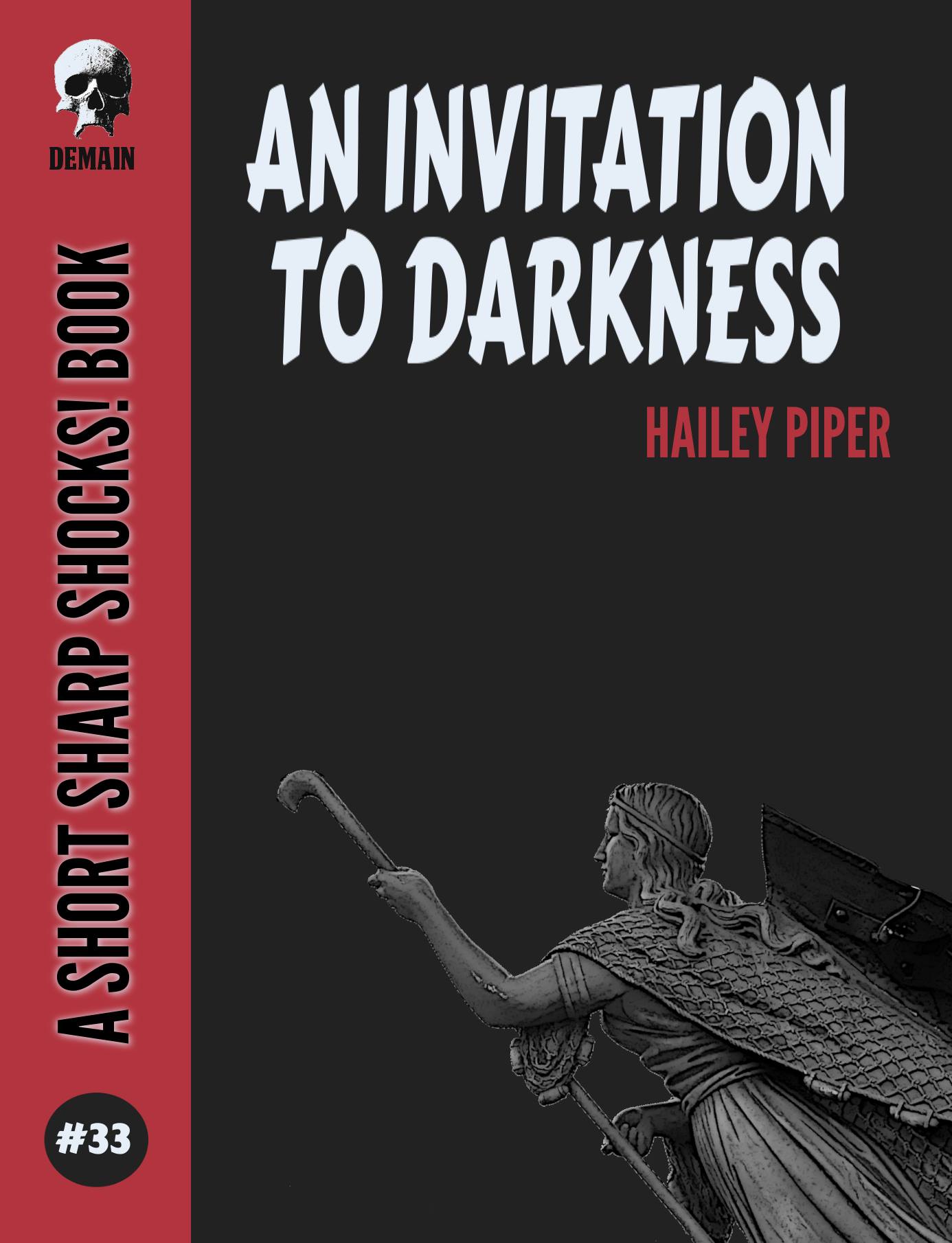 I have a new story and an old story to start this October. Dark Matter Magazine is usually more leaning toward dark sci-fi, but they have a special Halloween issue out this month, and for a limited time, it's free to read online, but you can also get a digital edition (and audio later). It's loaded with beautiful art and horrifying stories, including my medieval vampire tale "Queen of the Cloven Heart."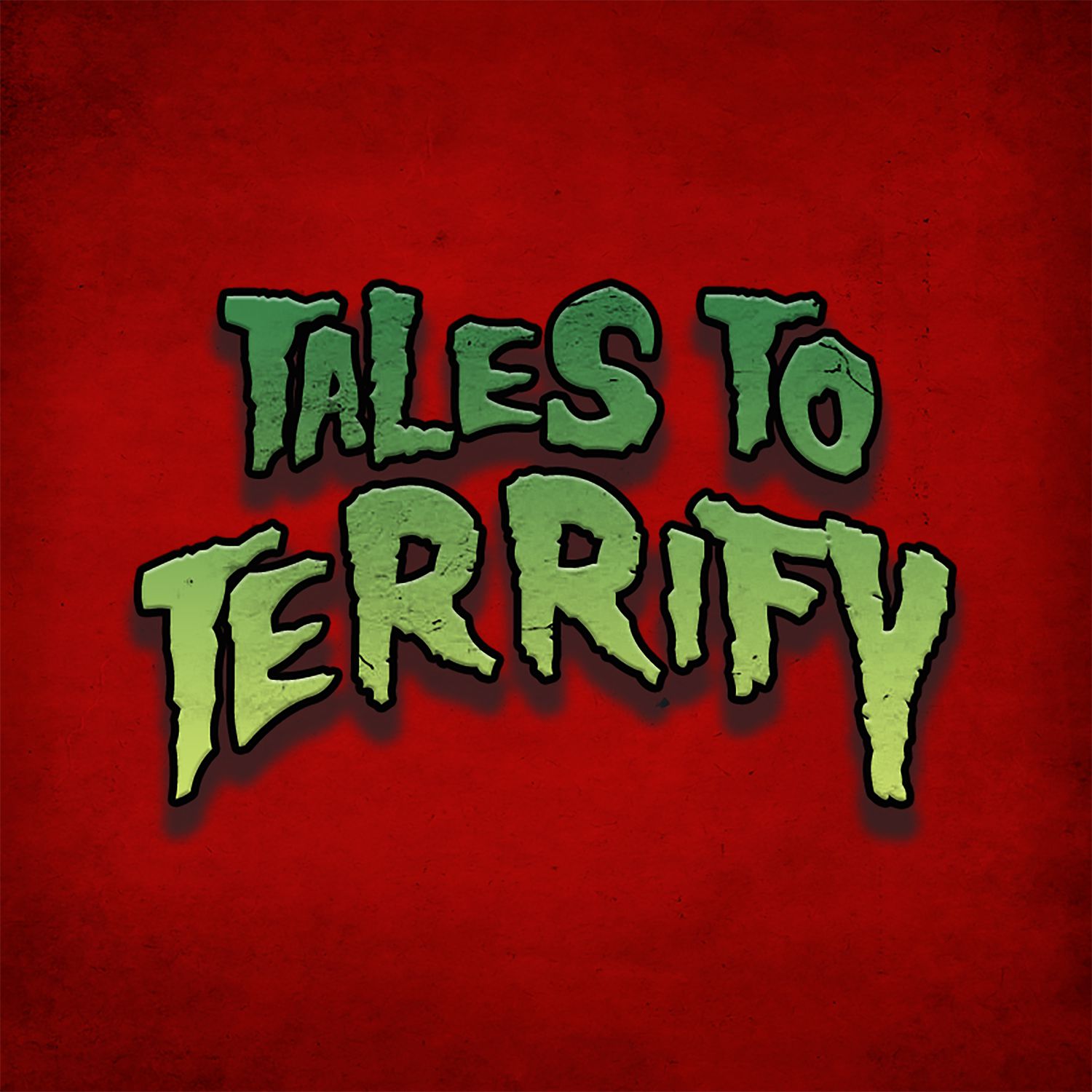 Let's then swing it over to Tales to Terrify, where my 2019 novelette "An Invitation to Darkness" has been brought to life in audio. Heather Thomas shines from beginning to end; it's a glorious narration, and whether you're new to Leavenworth Manor or an old visitor, hearing it this way it's a lovely treat.
Lastly, it's been three years since the release of my first novella, The Possession of Natalie Glasgow!