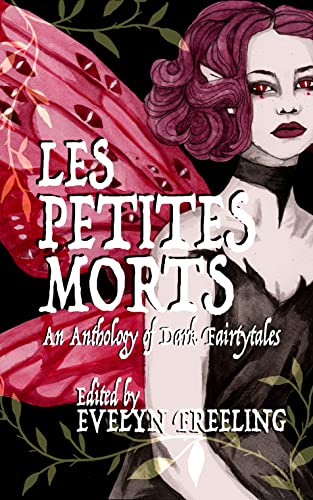 I'm back from a wonderful StokerCon just in time for a new short story release!
It's publication day for Les Petites Morts, the new anthology from Ghost Orchid Press. Here find 14 stories of erotic horror inspired by fairy tales, myths, and folklore, and some of them are illustrated! It's a fantastic TOC, featuring Sara Tantlinger, K.P. Kulski, Joe Koch, S.T. Gibson & more.
My spicy sphinx tale "A Riddle to the Death" has the honor of opening the volume, and it has an illustration by Daniella Batsheva. This is an exciting, heart-pounding anthology, perfect for lovers of horror and dark romance alike!