It's a two-news Sunday!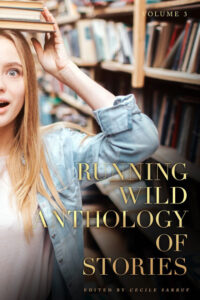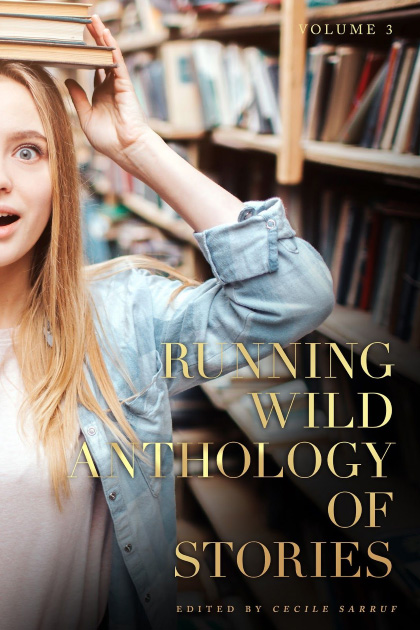 First, though it's been out a little bit on the Nook, Running Wild Anthology of Stories, Volume 3 is now out in paperback and on Kindle. Beginning the book is "Clara Came to St. Mary's," my 1940s fantasy story about an orphanage run by cruel nuns and the odd girl who appears there.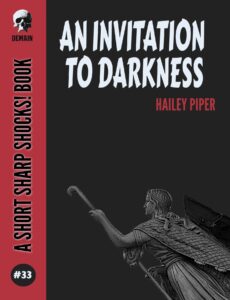 Second, Demain Publishing, who has just released An Invitation to Darkness as a standalone novelette, interviewed me recently.  We talk about the story and characters, writing influences, and things like Bigfoot and Studio Ghibli.  Check out the interview here.