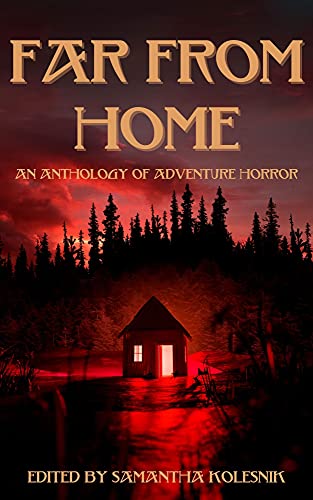 A couple of short story updates today!
First, I have a new queer horror story through Off Limits Press in their first anthology, Far From Home: An Anthology of Adventure Horror. "Crepuscular" follows two mothers and their ill daughter to a Pacific island that may cure their troubles or ruin everything. The TOC is brilliant; check it out!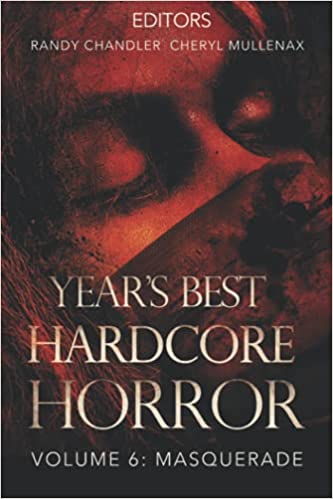 Then, my final 2020 short story, an erotic horror tale "In Subspace, No One Can Hear You Scream" has been reprinted among last year's most graphic stories in Year's Best Hardcore Horror Volume 6: Masquerade, in print, ebook, and audiobook! This is my second time having fiction appear in a Red Room Press best-of anthology, and as with "Feast for Small Pieces" in Volume 5, it's a wonderful honor.