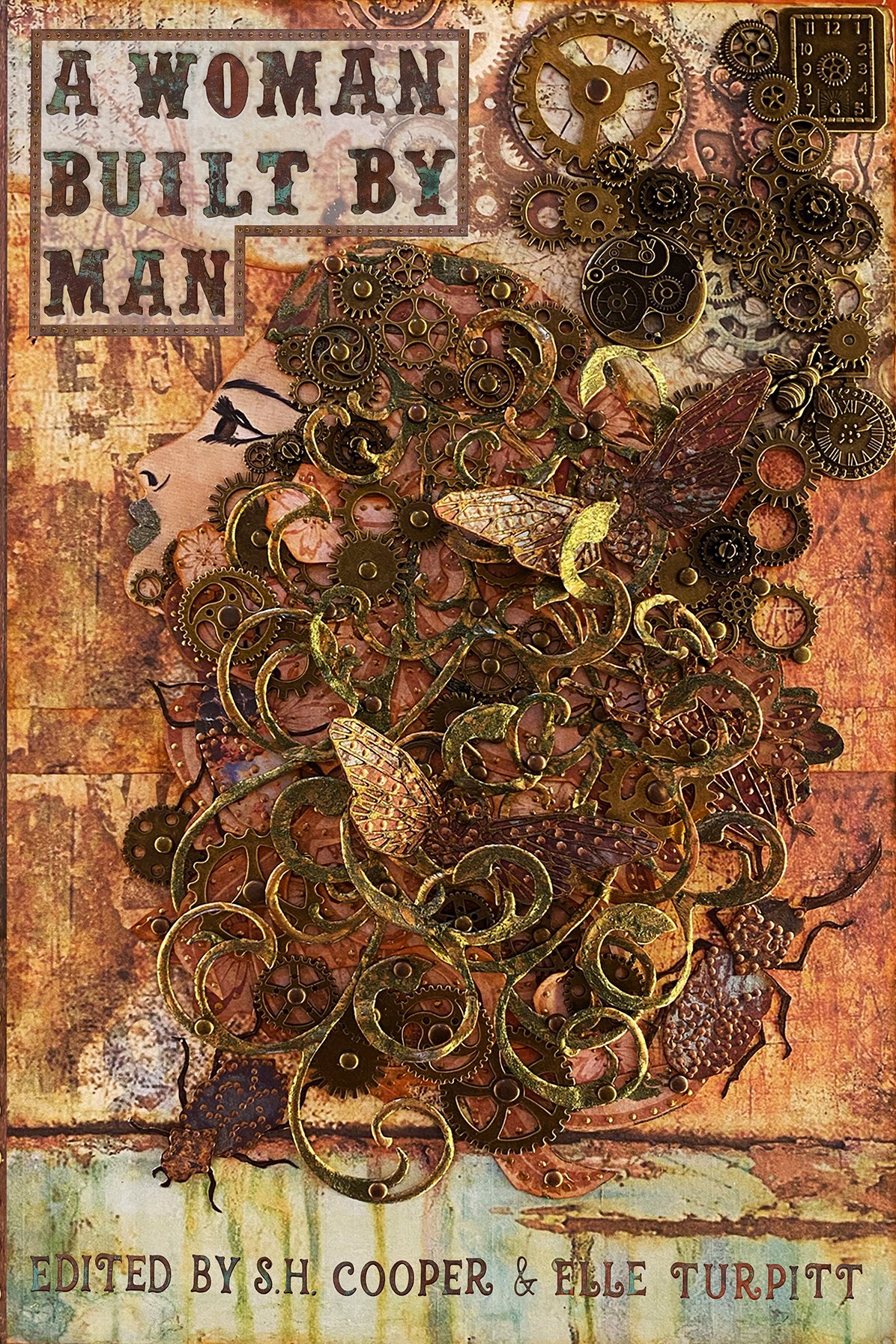 First story of 2022! This one appears in the new Cemetery Gates Media anthology A Woman Built by a Man.  My story "Blame, Pain, and Selfishness" involves a fictional woman in a book written by a man, and how she's unwilling to stay glued to the page. Check it out!
In other news, while the cover art is still forthcoming, paperback pre-orders are up for my late year noir/horror/dark fantasy novel No Gods for Drowning over at Amazon, Barnes & Noble, and Bookshop.org.
It releases September 20, 2022 from Polis Books!
Also check out this group interview with myself, Eve Harms, and Gretchen Felker-Martin with Lovecraft Arts & Sciences, Queer Art & Conventional Discomfort.
Lastly, Unfortunate Elements of My Anatomy made an appearance on Tor Nightfire's Best Horror Short Story Collections and Anthologies 2021 list among a stunning lineup of titles, with shout-outs to "Demons of Particular Taste" and "Aggressive Mimicry."