It's been a few weeks, but this weekend brings two new stories!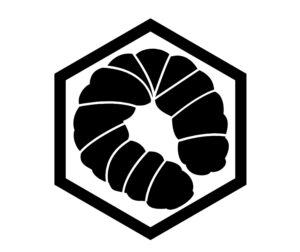 First up, there's a new flash fic over at The Arcanist, "Crones in Their Larval State," about witches and daughters and the trouble they bring.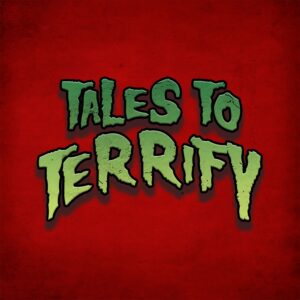 Second, for your listening pleasure, the incredible Emily Strand narrates my short horror story of an odd pet-sitting job and all its complications.  Check out "Help" over at Tales to Terrify.
There will be more to come this week, so check back in soon. It's another busy month and I'm just trying to keep it up!