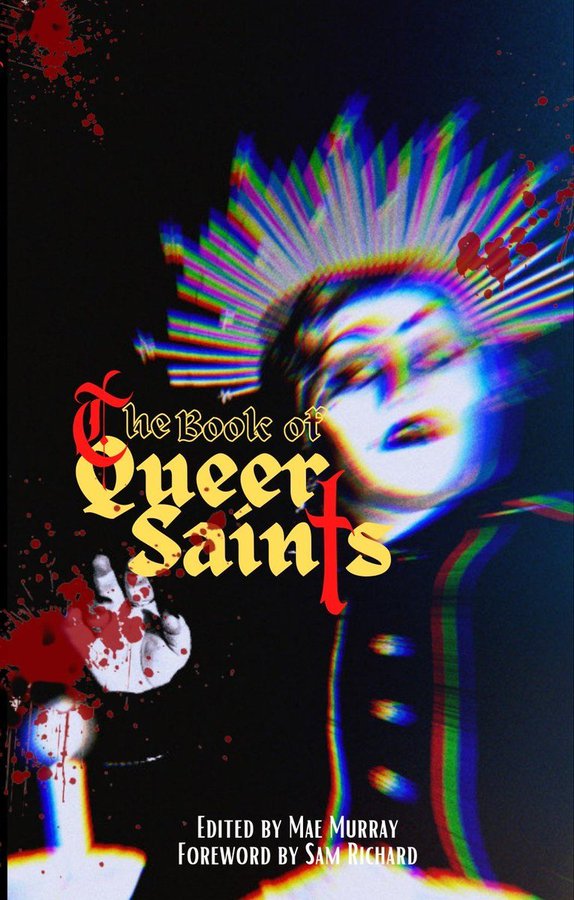 I have two new stories out to close up March!
First up, the much-anticipated release of The Book of Queer Saints! All queer creators, all stories of queer villains. My tale "We Frolic Within the Leviathan's Heart" opens the book with a bit of seaside horromance and monsters, followed by 12 more lush stories to sink your teeth into.
Over at The Wicked Library, I have a new novelette out in the world! "Anything to End the Loneliness" is a story of longing and isolation, plus crawling things. This is my fourth published novelette, and I'm excited to share this deep story with listeners. Check it out on The Wicked Library site or on your favorite podcast app.
That will draw Women in Horror Month 2022 to a close, but remember to read women year round! More stories to come in April.