There's much to address, but that's because I've neglected the site over a busy week, so I have no one to blame but myself.  One thing at a time!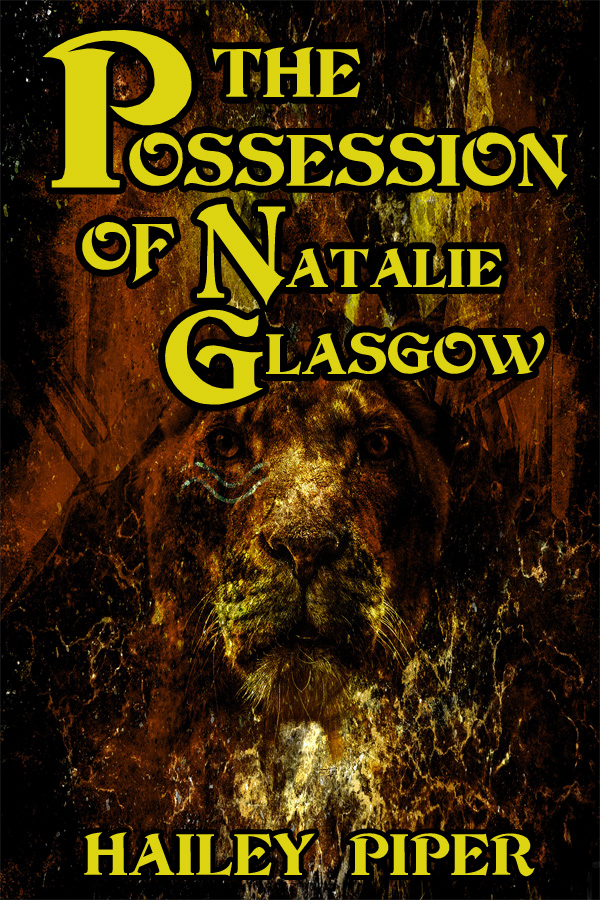 First, due to popular demand, my debut novella The Possession of Natalie Glasgow is now available in paperback!
Second, I did an interview over at Planet Scumm.  Dinosaurs, robots–it has it all! I'll soon be adding a page for interviews and articles now that there are a couple of them.
Third, a recommendation. Each year, long-time horror editor Ellen Datlow releases a new entry in her Best Horror of the Year series.  Volume 11 collects her best picks of 2018, but she also has an online recommendations.  One of those stories is "The Man Upstairs," published in Five on the Fifth back in November 2018.  So check it out; it's recommended.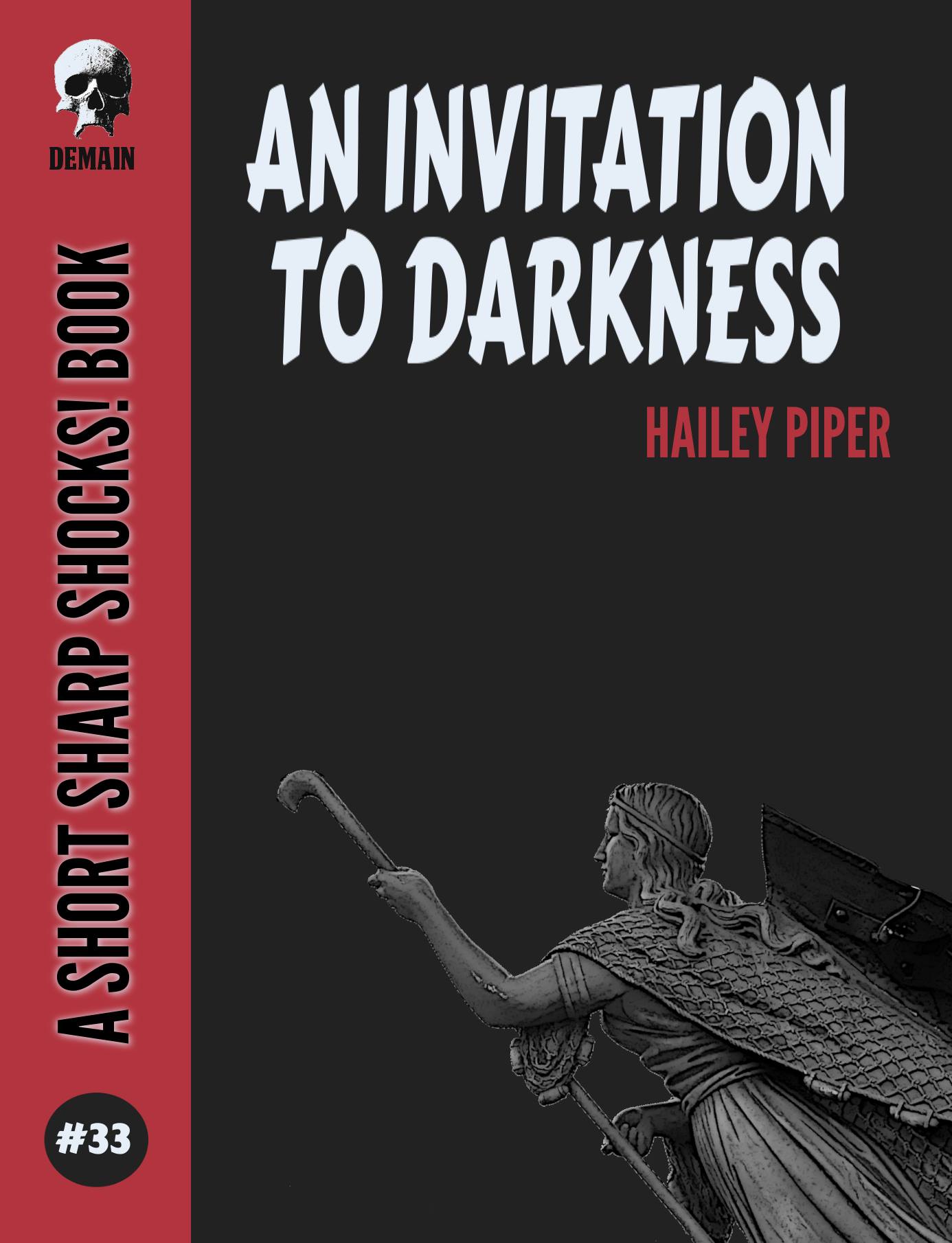 Last, Demain Publishing's Short Sharp Shocks! series is about to get longer.  An Invitation to Darkness joins the ranks on September 27 as a standalone novelette.  It's available for pre-order on Amazon.