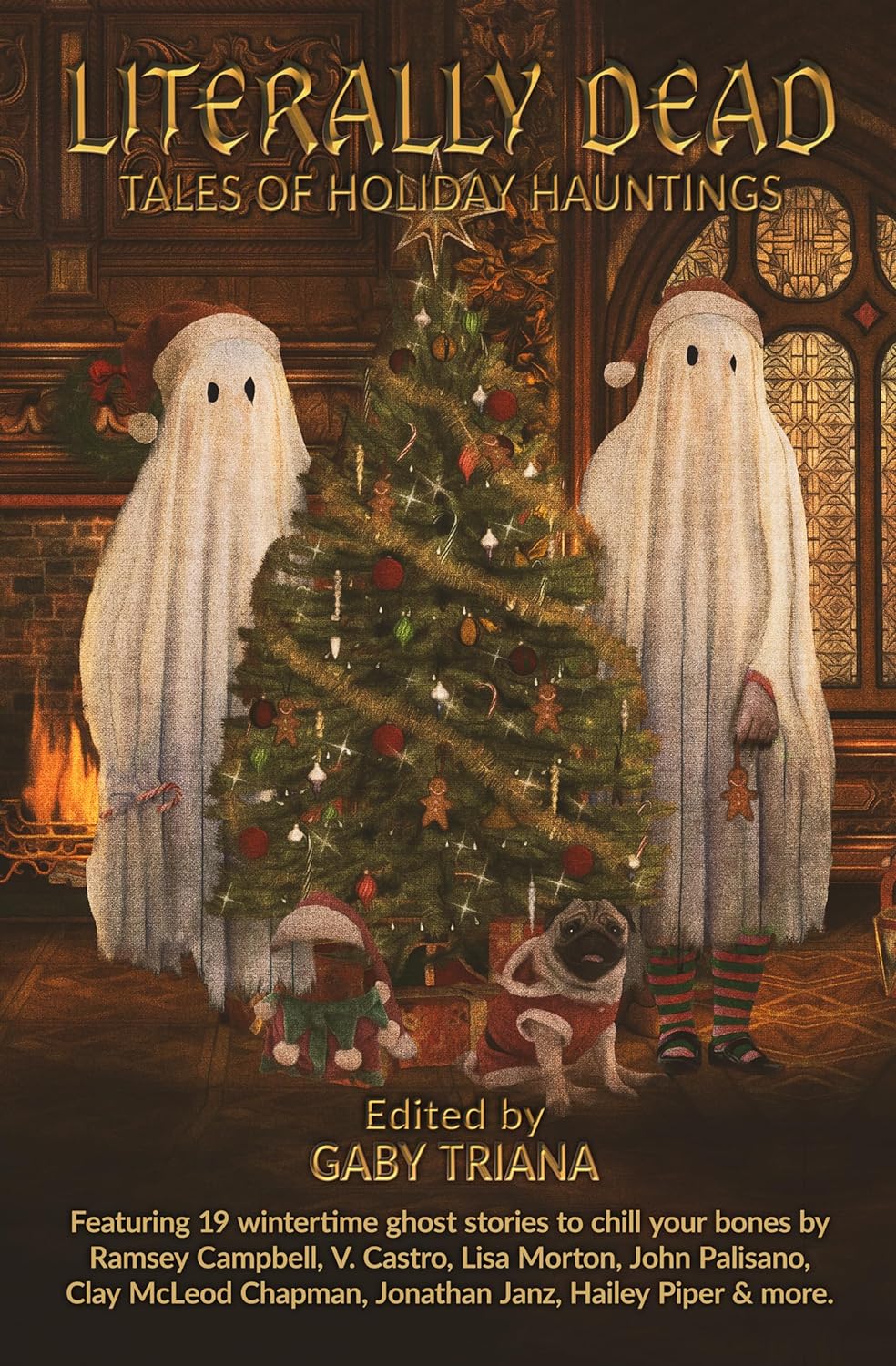 I have two more stories out this lovely Halloween season!
The first is "Midnight Bang," which shows up in Literally Dead: Tales of Holiday Hauntings, which explores stories taking place throughout the winter holidays. My story picks up on New Year's Eve, when a drug trip at a nightclub turns sour at the haunting of a girl who died one year before.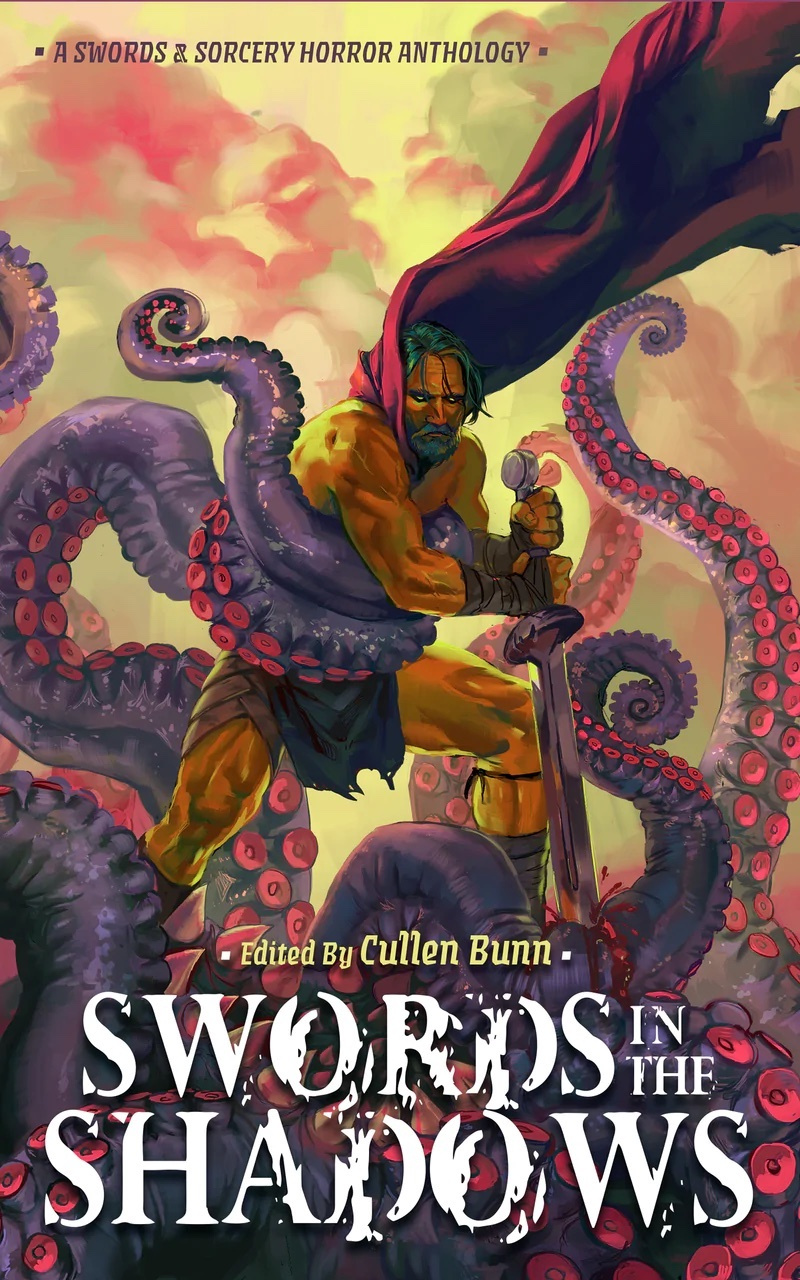 Second, Cullen Bunn's new anthology Swords in the Shadows offers a battlecry of sword-and-sorcery horror, the perfect place to unleash a new story from the world of No Gods for Drowning. "Wolfen Divine" takes place during the Holy War and tells of Mero, a half-wolf, half-god, who pretends he's a war refugee, but in secret, he has a blood promise to keep.
I think I have one new story left this year, but for all I know I've forgotten something. Keep an eye out. Next week, Even the Worm Will Turn releases in audiobook!