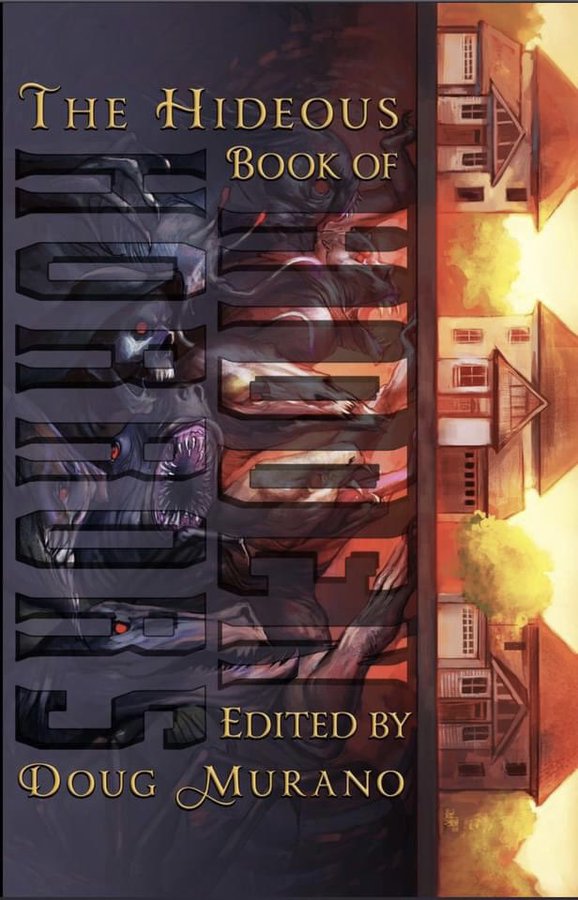 Late into June, I have two new stories out!
The first is a new novelette, "When I Catch You," about a woman being followed, the ghost of an ex-lover, and the mystery of eyes in the dark. You can find it alongside stories by over a dozen incredible authors in The Hideous Book of Hidden Horrors, the first publication of Bad Hand Books. Check it out at Barnes & Noble.
I'm also appearing in the new Crystal Lake Publishing anthology Shakespeare Unleashed. The book itself won't be out until 2023, but my Hamlet-inspired short story has been put up online for free as a teaser.  Check out "A Soliloquy of Tongues" here.