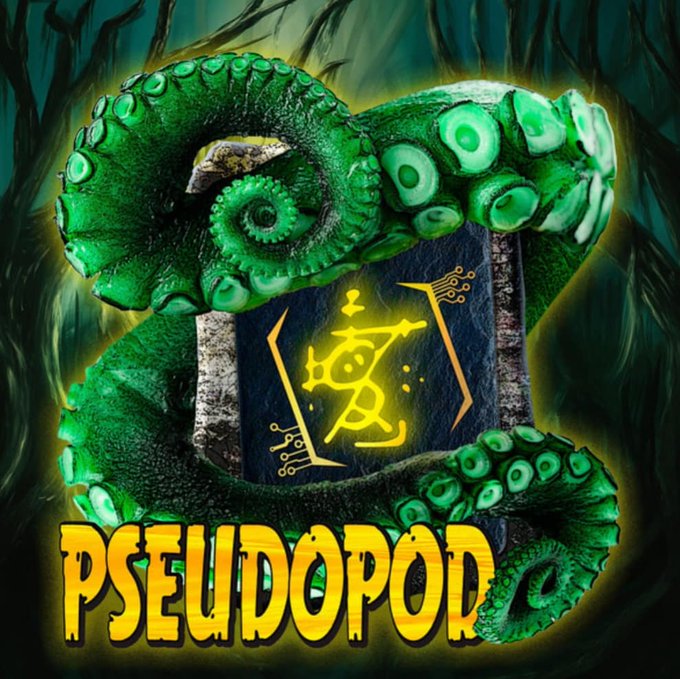 Last story of the year, and it's about a favorite for many: "Feast for Small Pieces" opens my short story collection
Unfortunate Elements of My Anatomy
, and also opens the final 2021 episode of
Pseudopod, Flash on the Borderlands LIX
, which features four horrific flash fics for your listening pleasure.
In further audio news: previously available exclusively to Audible,
The Possession of Natalie Glasgow
audiobook, narrated by the brilliant Gemma Amor, is now available at a wide selection of online retailers,
including Libro.FM
!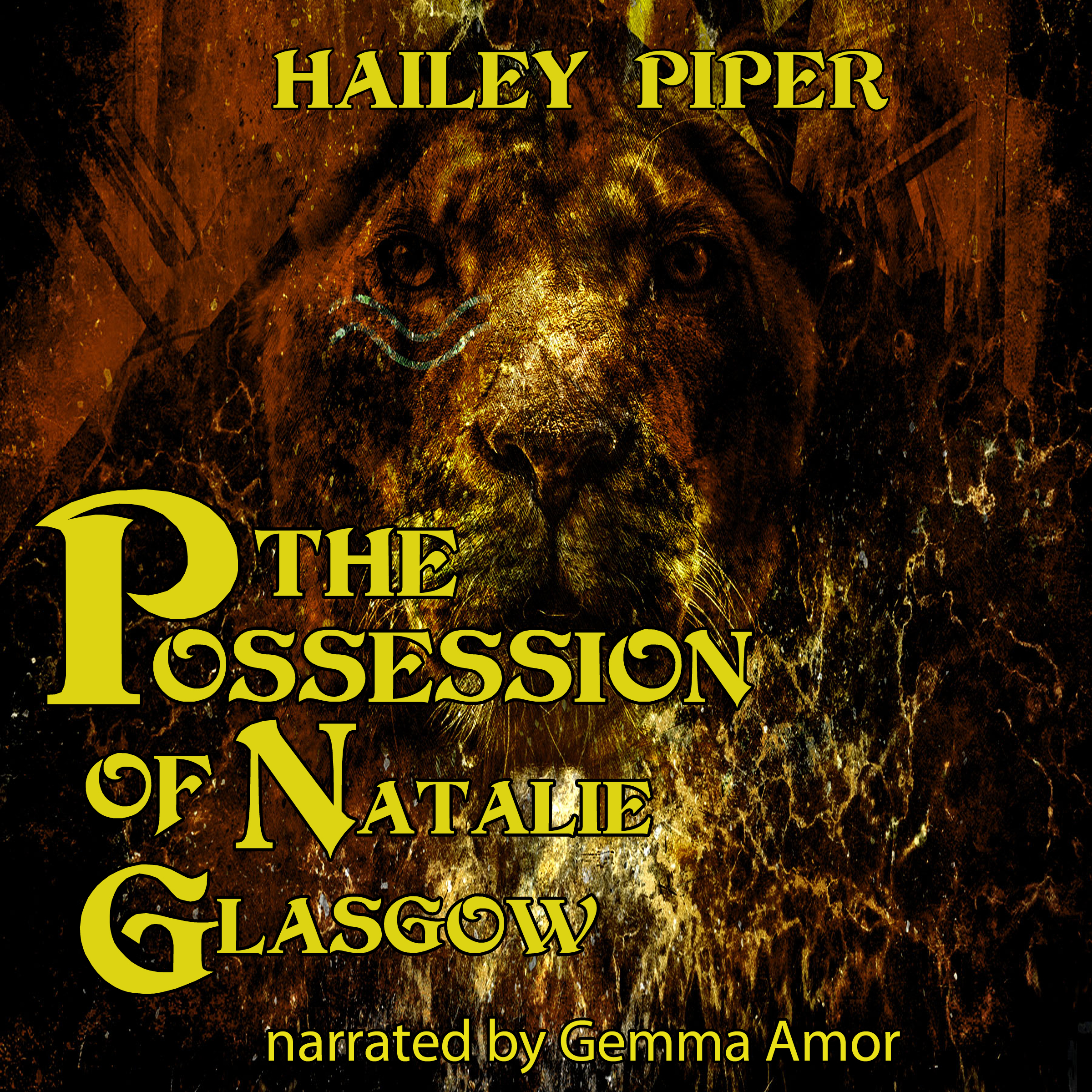 In other news, Queen of Teeth had the good fortune to appear on a couple more end-of-year lists, and I'm immensely grateful:
That will do it for 2021. Thank you for all your support, and Happy New Year!