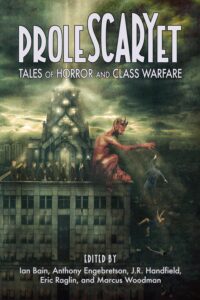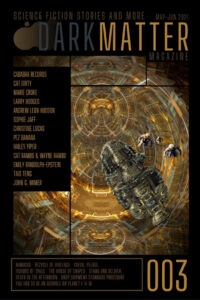 Happy May Day to all! It's a double publication day, with two new short stories appearing.
First, "That Ye Shall Transgress" unites with a thrilling TOC in ProleSCARYet: Tales of Horror and Class Warfare, in which an alternative to vacation reveals an all-consuming system we dwell in every day.
Over in Dark Matter Magazine #3, visit "The House of Shapes," where the titular house vexes and isolates an already alienated young girl. She'll have to get rid of it. There's an audio version, too!