April is about over, and I have two new stories out (plus a reprint releasing tomorrow).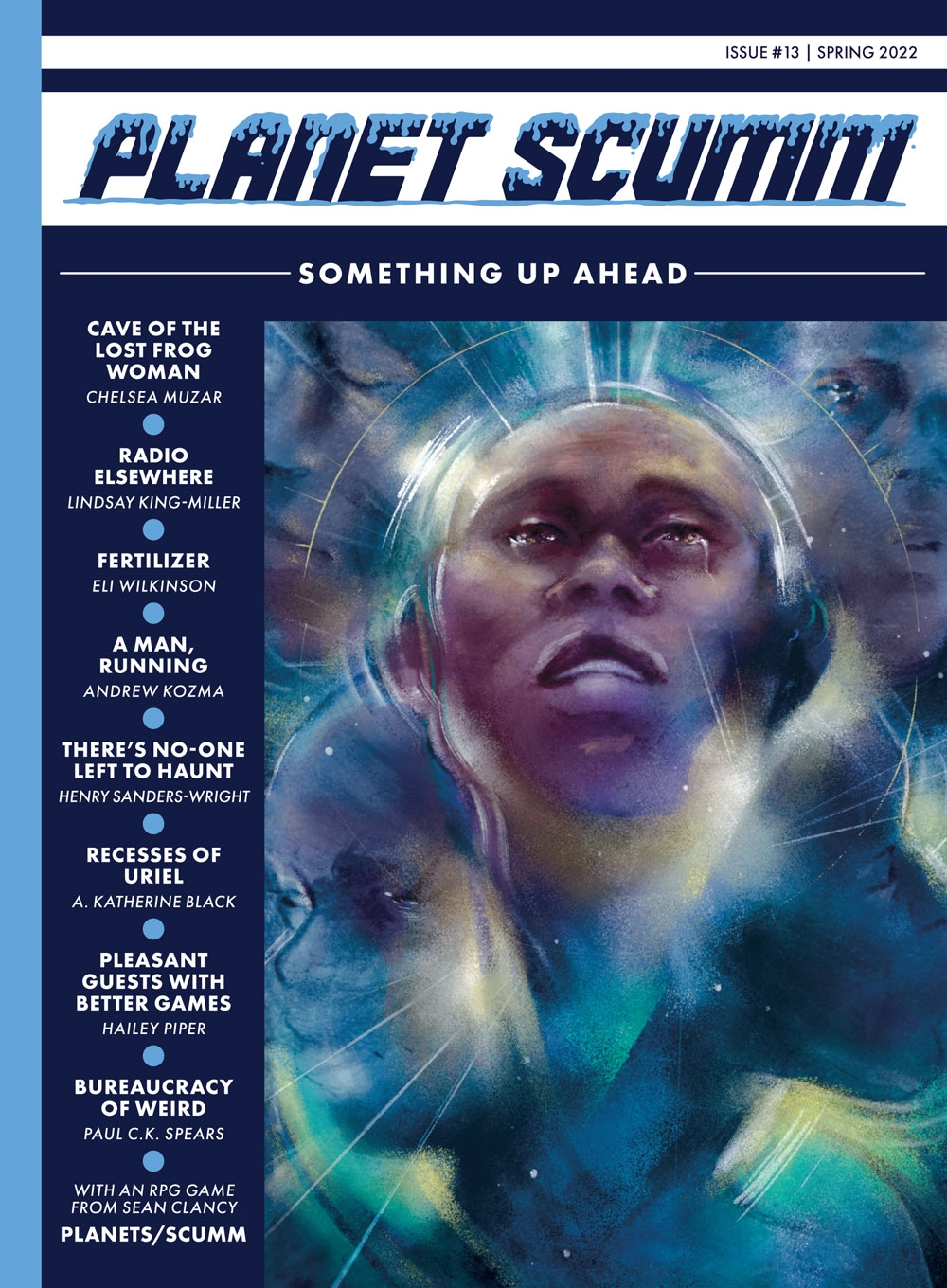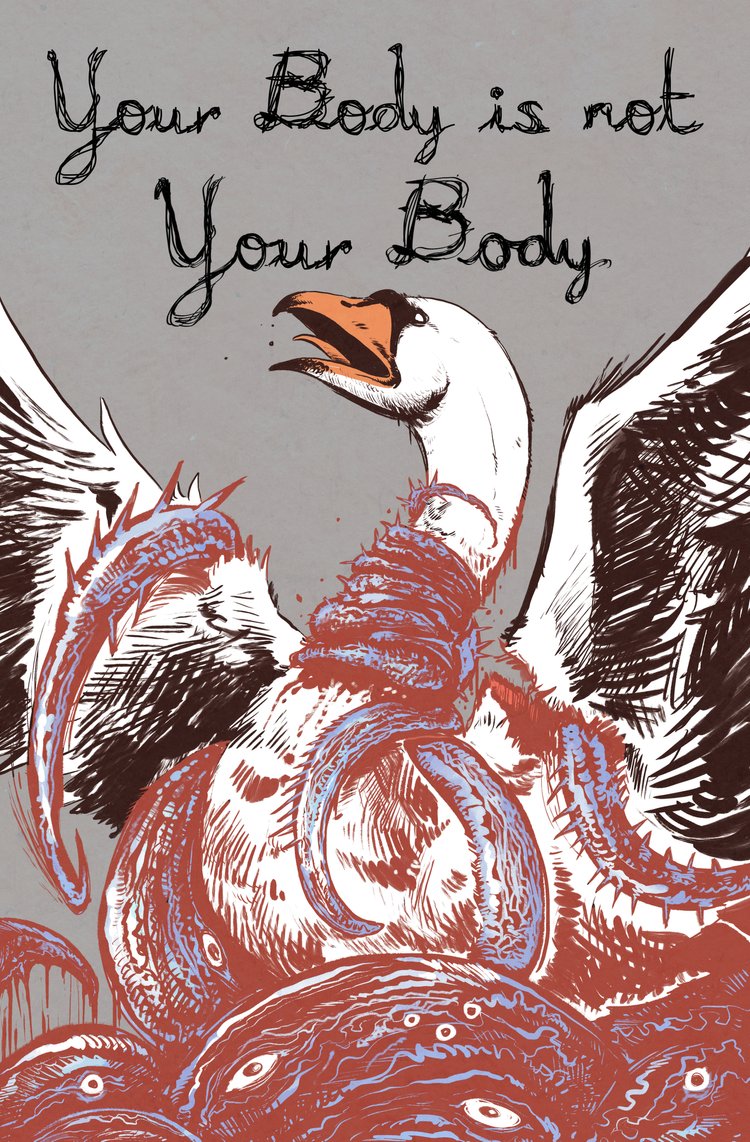 "Pleasant Guests With Better Games" marks my fourth appearance in the pages of Planet Scumm, this time Planet Scumm #13. Modern holiday meets ancient folklore in this tale of family and vengeance.
In the new Brigid's Gate anthology Musings of the Muses, my 80th published short story appears on a glorious list of authors. "One Thousand Nights for Beloved Medusa" is a queer turn on the Medusa story, where myth clashes with the future.
Lastly, "Why We Keep Exploding" appears in Your Body Is Not Your Body, an all-trans horror anthology to benefit trans kids in Texas. Get amazing horror and help a good cause.
Your Mind Is a Terrible Thing releases in just a week! It's up for pre-order at Barnes & Noble and Amazon. Ready your brains, and keep watching the skies!