Overjoyed to see Paste has included A Light Most Hateful in its "Most Anticipated Horror Books of 2023." From the article:
"Hailey Piper might be the reigning queen of great horror titles, and now the author of Queen of Teeth and No Gods for Drowning is back with yet another instantly compelling new book.
Set in a quiet Pennsylvania town, A Light Most Hateful follows a young runaway who must reckon with her own past even as a massive storm washes a monster into her community, enslaving the locals and leaving her fighting to survive. A great title, a great concept, and Piper's elegant prose all in one package. Sign us up."
This year is going to be quite a beast for the genre. I've read a couple of the titles here already and they're fantastic. A Light Most Hateful releases October 10, 2023 from Titan Books.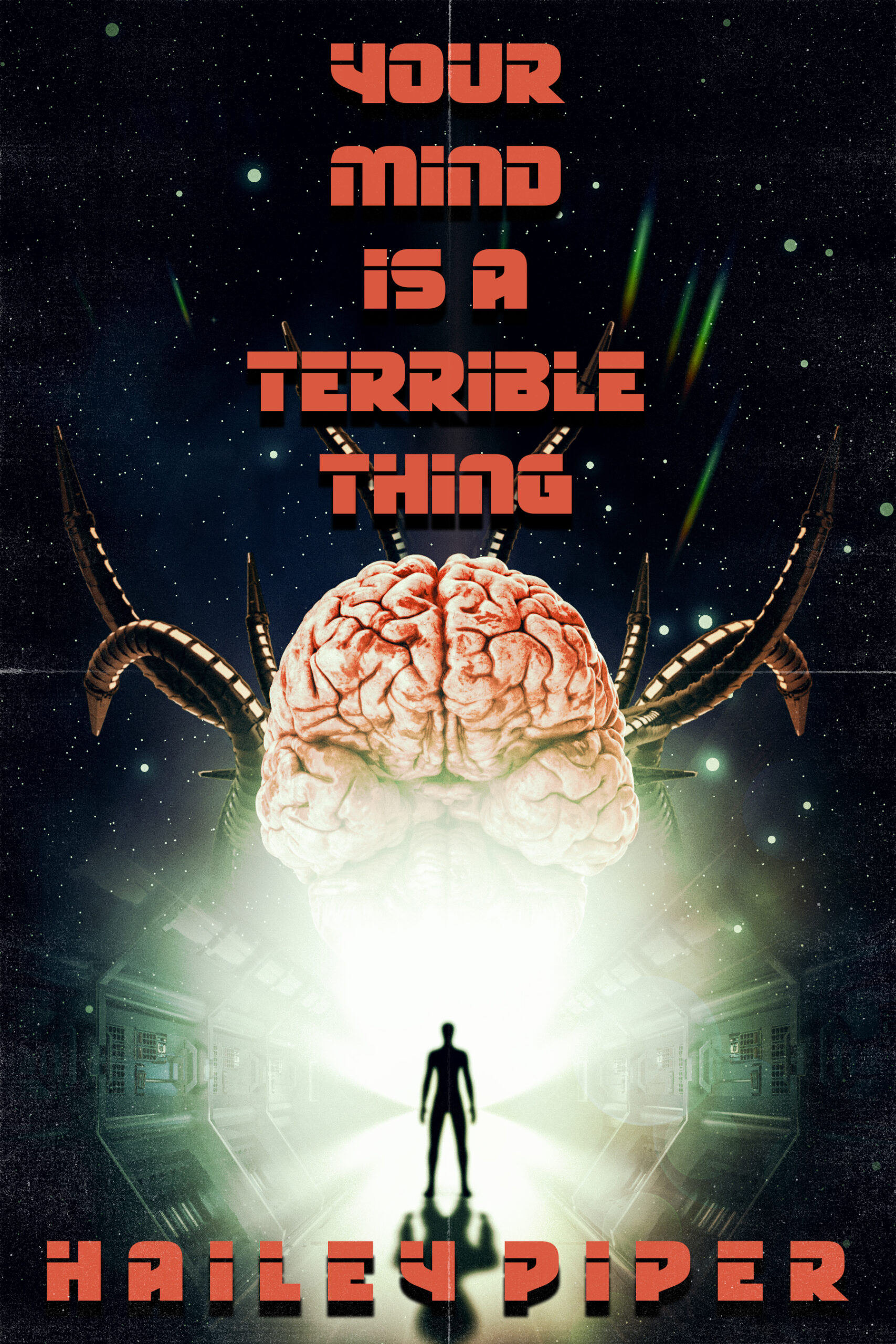 And glancing back to last year, it's very cool to see space horror tale Your Mind Is a Terrible Thing on The Line-Up's "Best Horror Novellas of 2022." From the article:
"A spectacular story that delves deep into anxiety and isolation through sublime body horror while weaving an intense mystery that crawls under your skin and into your brain."