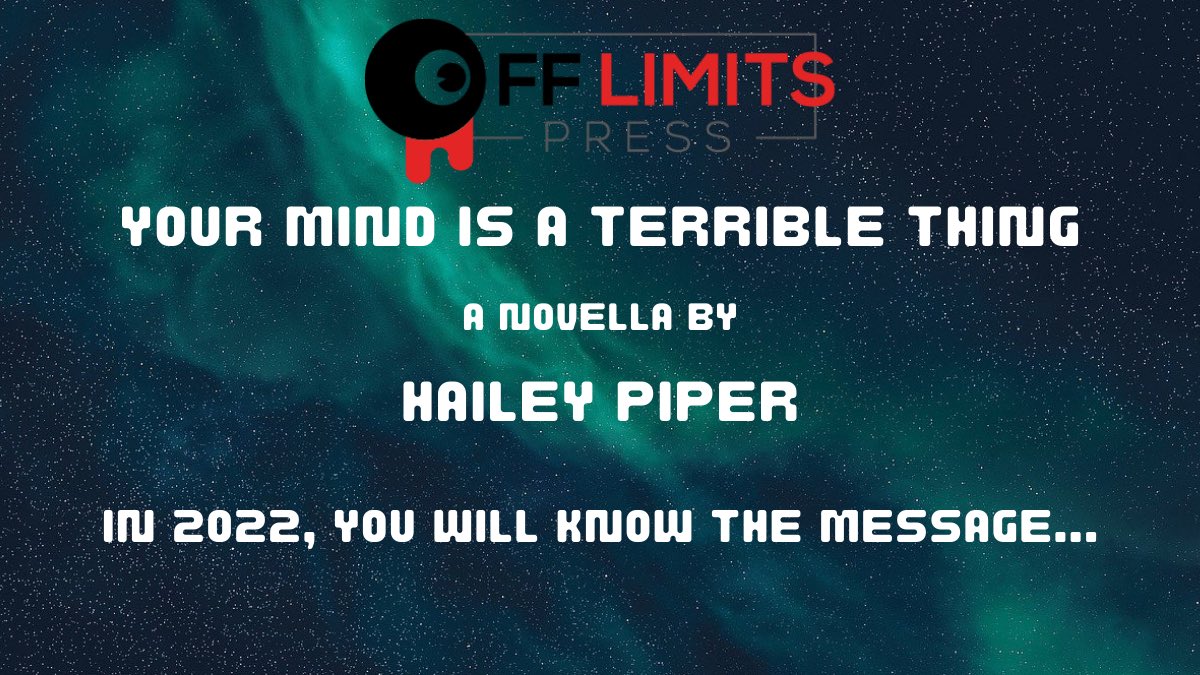 Proud to announce that my fourth novella will release from Off Limits Press! Your Mind Is a Terrible Thing will take you into the stars and through the depths of your psyche. Stay tuned for release date, cover reveal, and more info to come!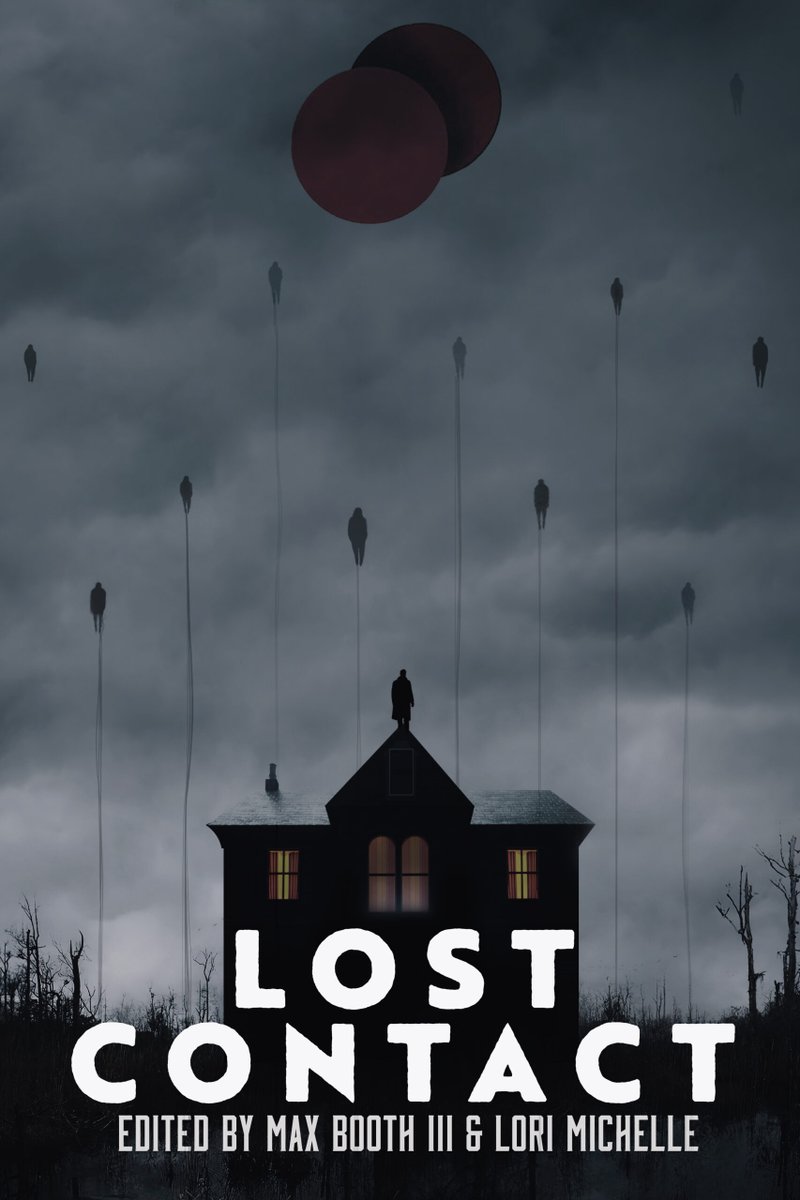 I also have a new story out, second to last of the year, and it's a pretty special one! "Life Begins at Injection" is a prequel story to my recent novel Queen of Teeth. If you haven't read the book yet, don't worry, the story spoils nothing. If you have read it, you'll get some more info on what happened 9 years previous from an important character's point of view.
You can find the story in the last of PMMP's Lost trilogy, Lost Contact, along with many other fantastic stories of dark sci-fi and tech.
I also appeared on Ghoulish to talk about Queen of Teeth, the short story, and women in transformation, plus a tidbit about the new upcoming novella. Check it out!