"… one of the best horror books of 2021." – Rue Morgue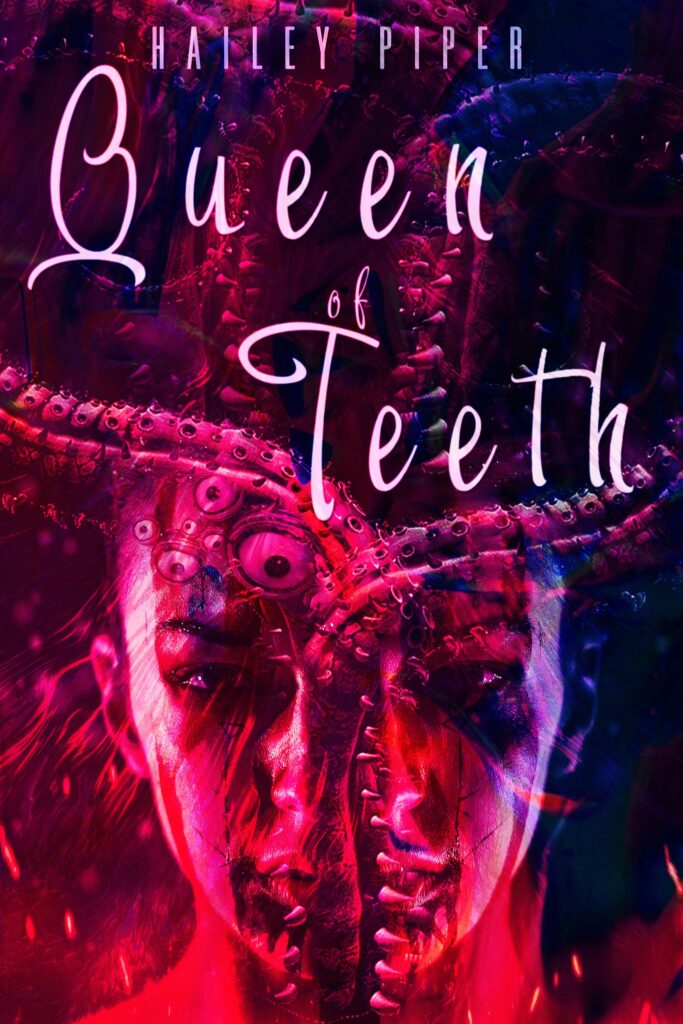 My debut novel from Strangehouse Books, Queen of Teeth, is closer than ever now! Limited hardcover orders carry on to the end of June, and now we have new release dates for other version.
Paperback: August 1, 2021
Ebook: September 1, 2021
Kindle pre-orders are up on Amazon! Paperback soon to come!
I'm excited for readers to meet Yaya, Doc, and Magenta all the sooner!
In the short story realm, I have two new ones out for Pride Month! The first is not horror at all, strangely enough, but a steampunk western romance flash fic, "The Heart Is a Spare Part," which appears in Baffling Magazine #4, available right now on their Patreon and then in July on their main page.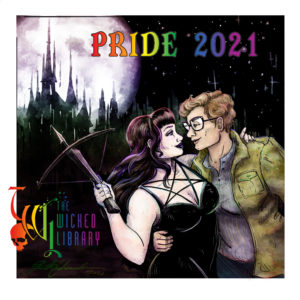 Next, The Wicked Library has unleashed their super-stuffed Pride Month Special, with stories by many wonderful queer horror authors. My sci-fi horror tale "A Little Too Late for Little Green Men" kicks off the festivities!