While August is right now a mystery, I know a couple of titles for September with stories by me and when they're coming: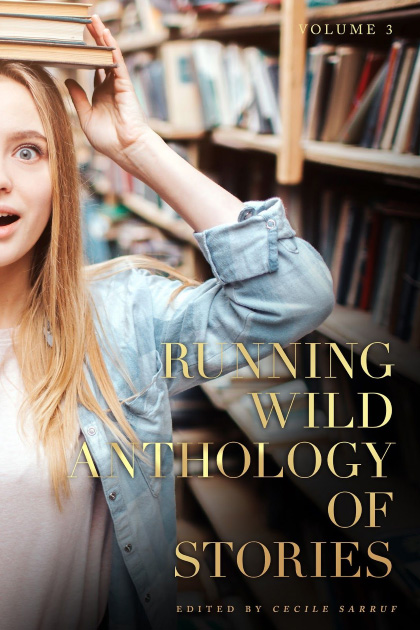 Planet Scumm #7: A Wrinkle in Slime is due out September 6, 2019 from Spark & Fizz Books. "Reptile" is the issue's final story.
*
Running Wild Anthology of Stories, Volume 3 is due out on Nook on September 29, 2019 and on Kindle and in paperback from Amazon and Barnes & Noble from Running Wild Press, and can be pre-ordered in all those forms. "Clara Came to St. Mary's" will open the anthology.
*
Keep an eye out for Monsters in Spaaaace! from Dragon's Roost Press which is also due out September 2019.