This is a busy one, and every piece of is tremendous.
I'm delighted to announce I'm now represented by Karmen Wells at The Rights Factory for Film/TV. Karmen is a joy to work with, and I can't wait to share what's ahead.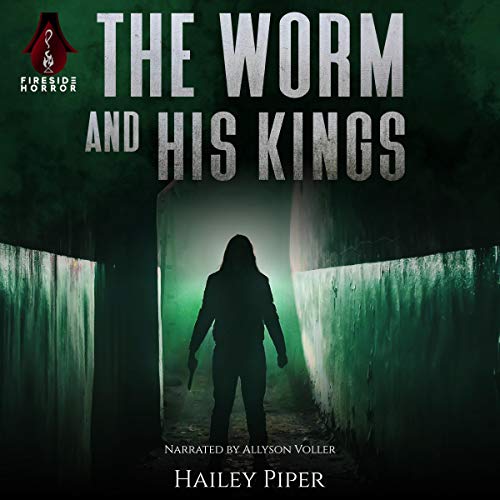 On April 22, Fireside Horror released the audiobook production for last year's queer cosmic horror novella The Worm and His Kings. Narrated by Allyson Voller, it's a beautiful reading perfect both for new readers and those who've already joined the Worm's faithful. Check it out.
And two days later, the final ballot was announced for This Is Horror Awards 2020, with The Worm and His Kings appearing as a nominee for Novella of the Year along with four other stellar titles. I cannot thank people enough for all their enthusiasm toward this weird little beast. Voting goes until May 22.