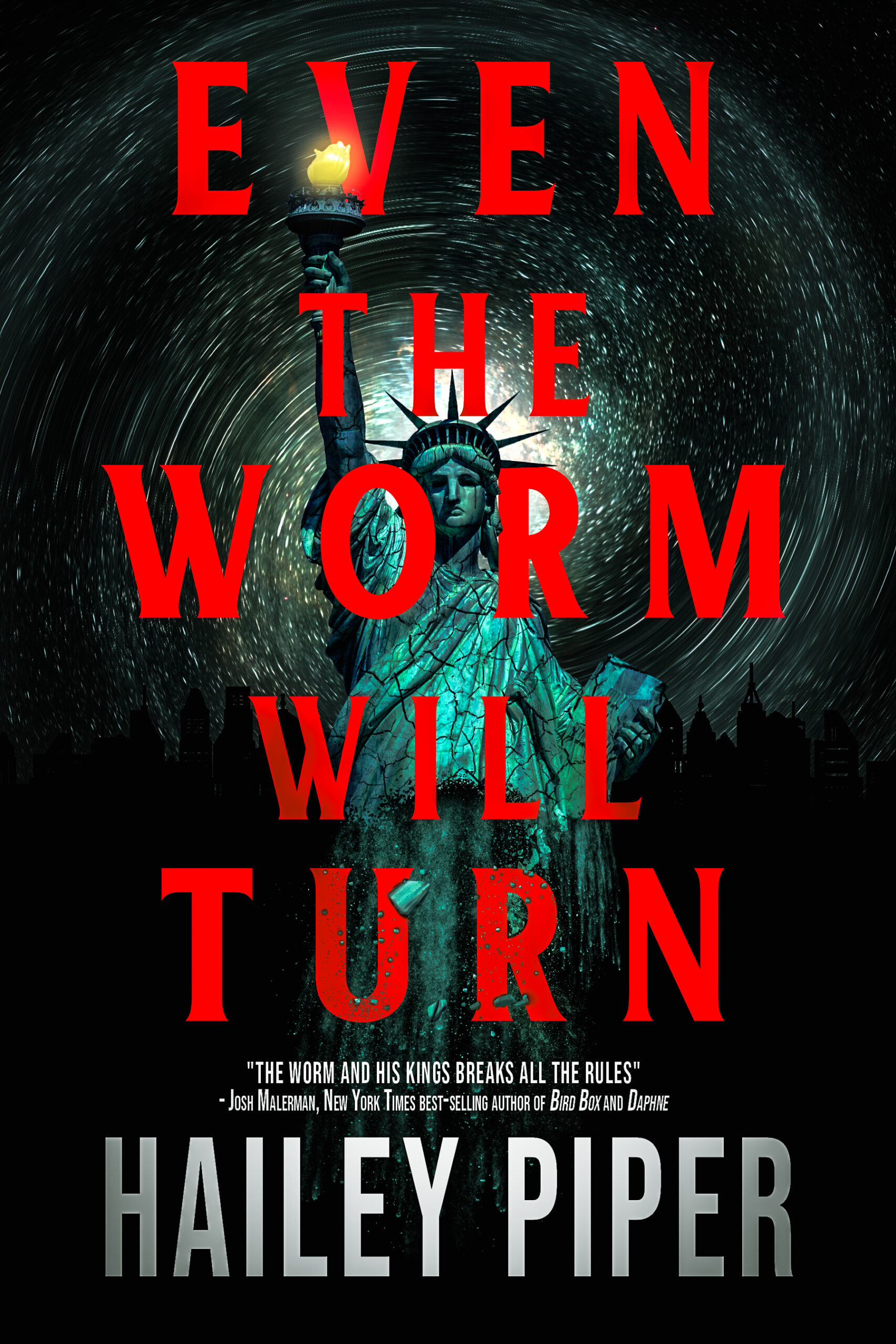 Release day at last, it's here: Even the Worm Will Turn is out today from Off Limits Press!
Four years after the events of The Worm and His Kings, Donna Ashton ekes out a life far removed from her troubled past, only to be abducted one December night by a monster in man's skin.
Held prisoner by operatives of a clandestine research facility and drugged into a sickened state, each day brings questioning and punishment. Escape should be possible when Donna faces only mortal hands this time, but the more she sees, the worse her mind splinters with horrific understanding.
This facility has punched a hole in space and time. Within it lie secrets mankind should never know of a darkness beyond the universe, the legacy of the almighty Worm, and revelations behind Donna's ordeal four years ago which now might get her killed.
The ebook is up on Amazon, and you can grab the paperback from Barnes and Noble, Bookshop, and Little District Books, among other indie bookstores.
And joining the release is a cool announcement: an audiobook for Even the Worm Will Turn is coming from Tantor Media in the near future! They'll also be producing audiobooks for the third book in The Worm and His Kings series, as well as Cranberry Cove.
What's Cranberry Cove? My just-announced supernatural crime novella releasing in early 2024 from Bad Hand Books. More details on that to come, but signed paperback pre-orders are available in limited quantity right now from the publisher.